Welcome Tim Walker! Our new editor and publisher for the Abilene Star!
14 November 2008, 1:01 am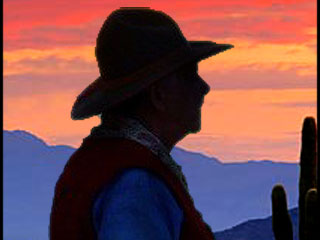 The Abilene Star is please to announce that we are starting the publication of our online daily newspaper.

Our Editor has been selected, and we are proud to welcome Tim Walker to the paper!

Tim will be covering the events and news in our region. Please check back daily for local news and updates on activities and features in the Abilene Texas region.


Please contact us if you have any news, or events you would like to promote!